Cool Pictures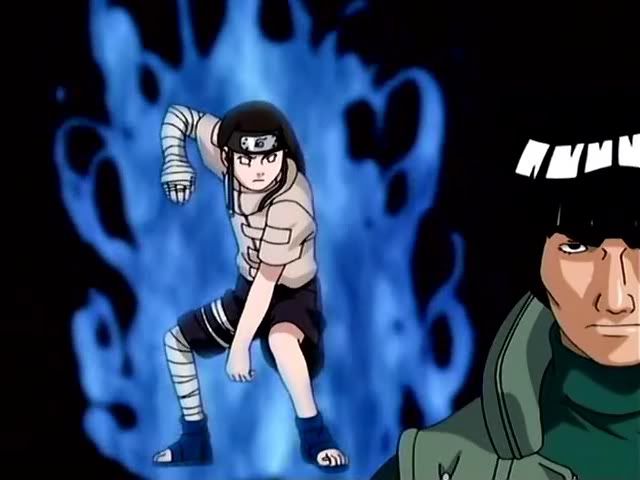 MY COMMENTS:
I loved it when Neji was beating Naruto up. I mean, I think Neji should have won, not Naruto, who is a total loser (like Sasuke said). But anwayz, this page will have a lot of pictures, a couple of almost everyone.
Neji should have won....I hate Naruto and he needs to be taught a lesson!!
That whole branch and main branch thing in the Hyuga clan is so wrong! I mean, its not right! It's like slavery! And that is so so so wrong!
I really appreciate it if you guys gave me comments on my pages. Then I can make my page really the Ultimate!!!!
starting at the left is Rock Lee, Might Guy, Gaara, Hinata Hyuga, Sakura Haruno, Kakashi Hatake, Naruto Uzamaki, Iruka Umino, Saske Uchiha, not sure who that is... probly Itachi, Shikamaru Nara, Shino, and
Neji Hyuga.
poor neji he got kissed by.....by ino.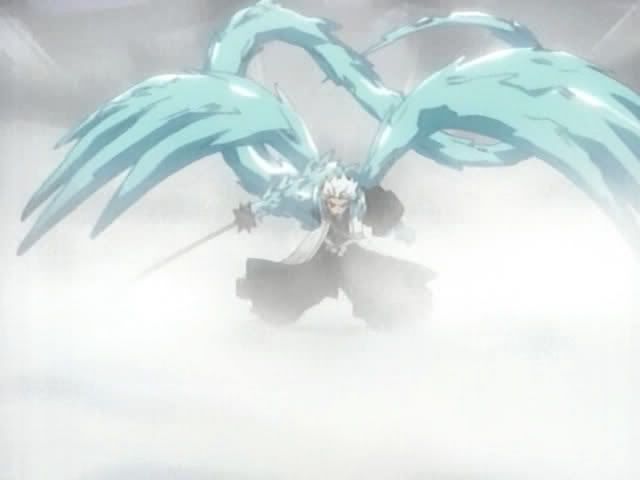 in bleach he is played by steve stanley, the same actor that playes neji.
Toushiro Hitsugaya.
There are no threads for this page. Be the first to start a new thread.